Wholesale Inquiries
We do wholesale! 
To shop our wholesale catalogue and order online, see our Faire Direct link below :) 
Chi-miigwetch for supporting Indigenous businesses.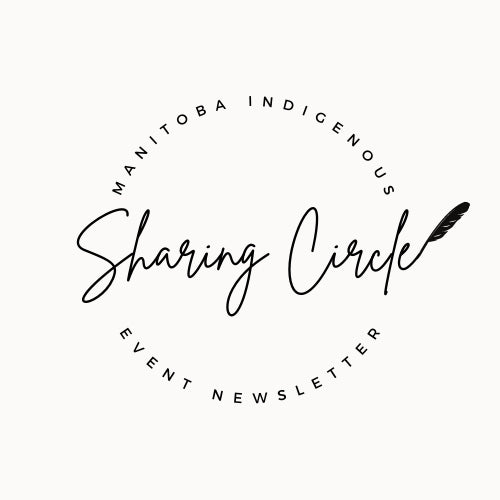 Sharing Circle
A free resource created by Eagle Woman Prints to help you stay in the know - never miss another local Indigenous event again! Sign up to our monthly email newsletter today.
To add an event or inquire about details, contact us here or at aaniin@eaglewomanprints.com